Studio Private is committed to artistic and technological innovation. We're looking for new ways of telling stories and building experiences; for new ways of thinking and making. We like to be challenged. We are dedicated to pushing the boundaries of creativity. Our team brings a wealth of experience, a constantly evolving skill set, and a desire to make new and beautiful worlds.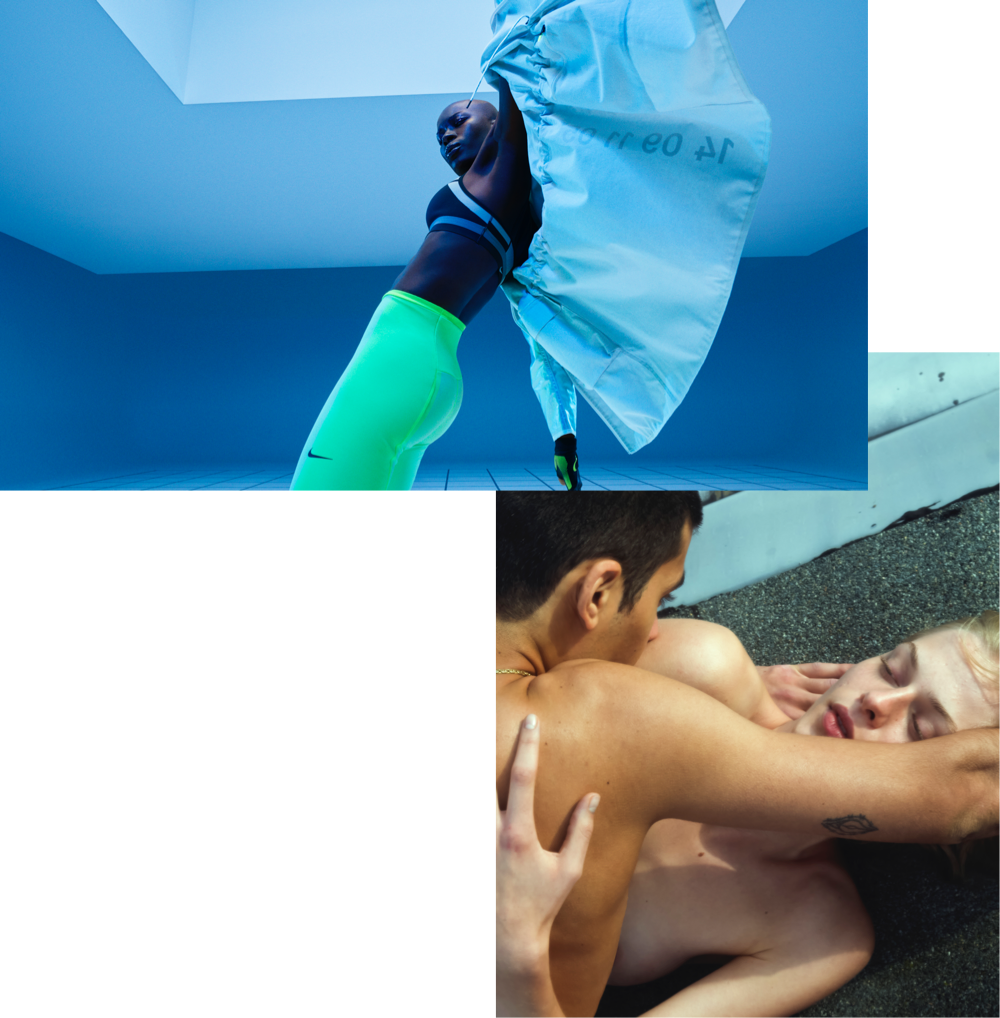 We want to collaborate with the brightest talents and clients from around the world. We believe that the best work comes from collective creativity: great stories and experiences contain hundreds of ideas and are made by teams working closely together.
We are committed to fostering a vibrant, imaginative and inclusive company culture. We are an equal opportunity employer and believe that in order to be as innovative as possible, every team needs a multiplicity of backgrounds, perspectives and identities.